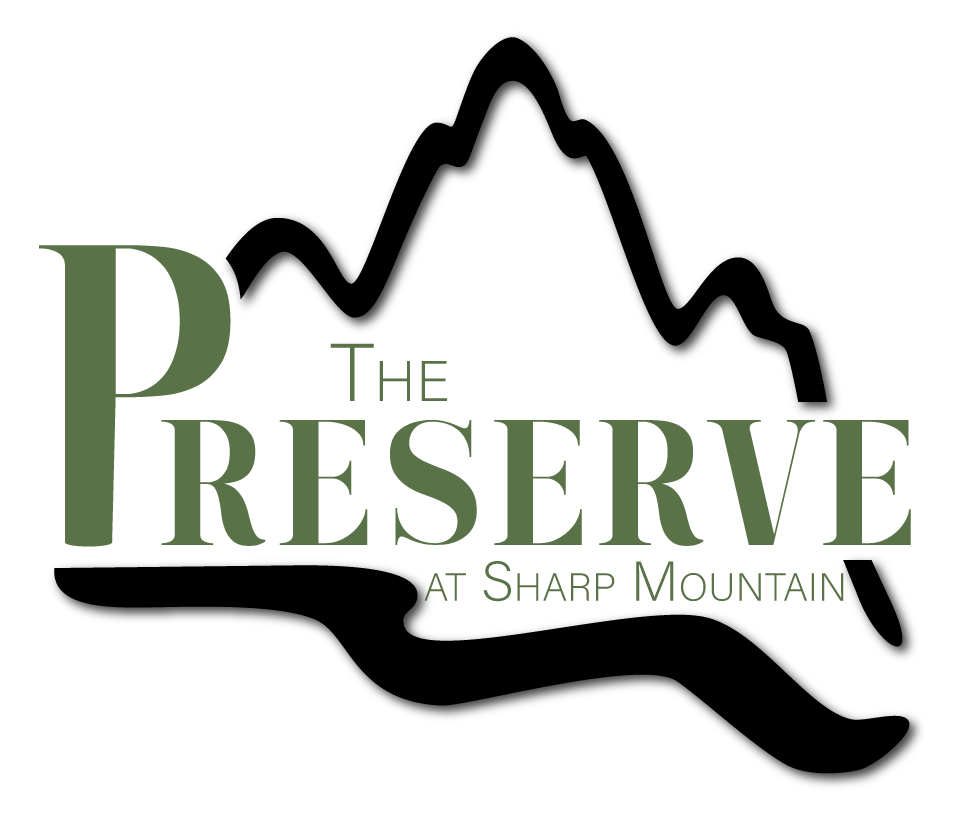 Living Life To The Fullest
Whether meeting with friends or simply enjoying a quiet moment after a busy day, residents of The Preserve at Sharp Mountain relish the fulfillment of a life in harmony with nature. 
As soon as you enter The Preserve at Sharp Mountain through its east and west gates, you know you have arrived at a special place called home.  Welcome home to The Preserve, where people and nature connect.
The Preserve is designed to showcase and sustain its abundance of natural resources. Common areas include playgrounds, nine parks and trails -- some with waterfalls and massive rock outcroppings -- and an open-air lodge. The laughter you hear among the hills is the sound of Preserve neighbors enjoying each other's company during social activities scheduled throughout the year.
Social Life at The Preserve
The Preserve offers a full and diverse array of social activities. Members of the Social Committee are experts at bringing people together to share common interests and make lasting friends.
Happy Hours at the Lodge are scheduled every other Sunday from May through mid-September. Bring an appetizer to share and your favorite beverage, and mingle with your neighbors. The Nature Lawn and Lodge is also the site for our annual picnic in June. Good ol' Southern barbeque is always on the menu, along with volleyball, croquet and bocci. Autumn brings our Fall Fest in October. On Dec. 31, we say hello to the new year with a Progressive Dinner. Neighbors open their beautiful homes to host appetizers, dinner and dessert. It is a special way for a community to say goodbye to the old and welcome the new together.
The Social Committee also sponsors year-round events. Mountain Women's Lunch Bunch meets in local restaurants and also travels to surrounding mountain towns. Destinations are as varied as Gibbs Gardens, Toccoa River Restaurant, a tea room in Woodstock and others.
Independent of the Social Committee, special interest groups have formed, including a book club, a ladies' night out and a men's night out.
In The Preserve at Sharp Mountain, no excuse is needed to get together.